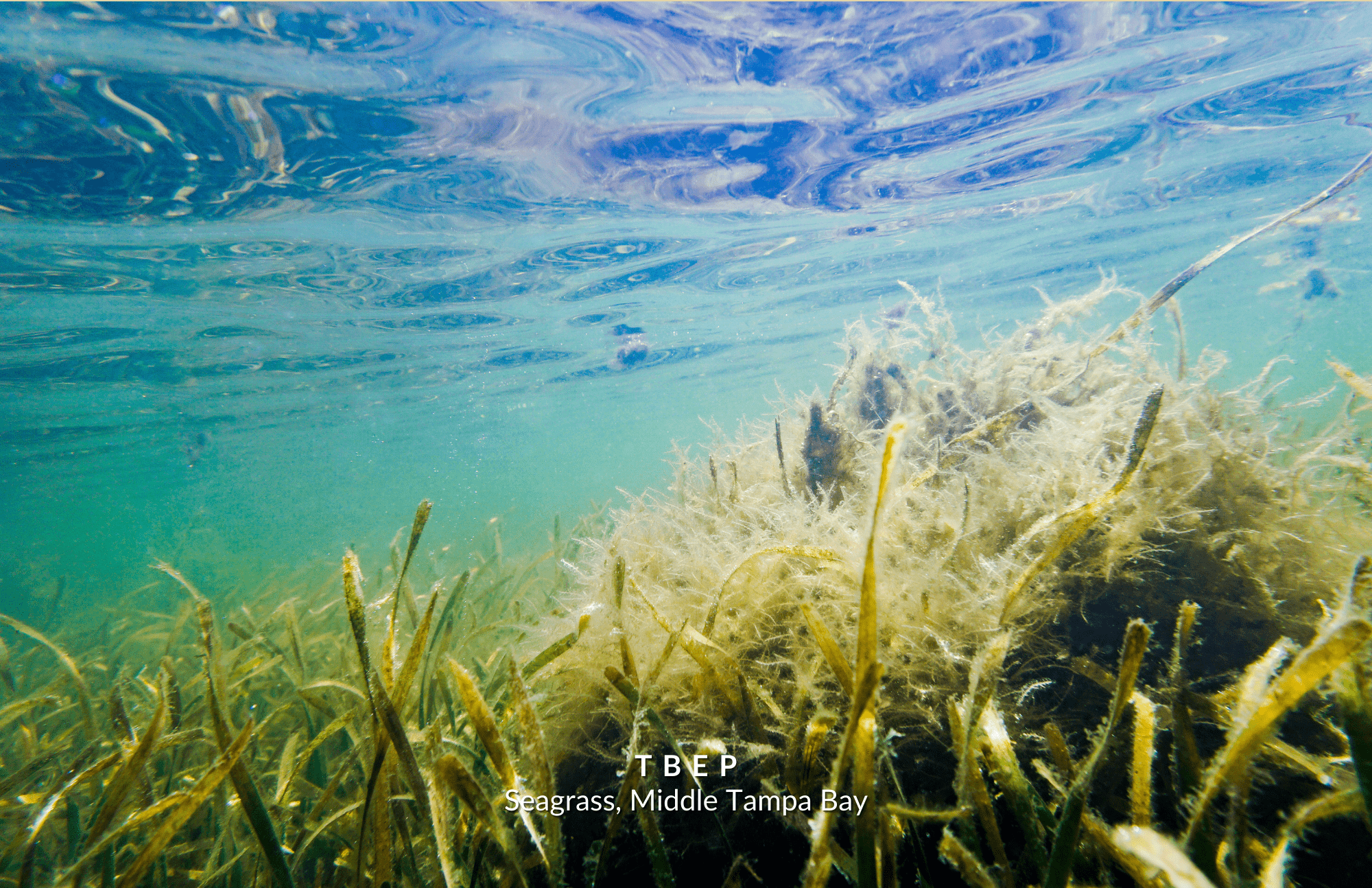 Macroalgae Workshop
Join TBEP and Manatee County for a two-part workshop that combines macroalgae, education, adventure, and art! Macroalgae, also known as seaweed, is a plant-like organism commonly found on our local shorelines. These colorful clumps can be pressed and dried to make beautiful artwork.
On Saturday, January 28th, participants will kayak to Flamingo Cay to collect and press macroalgae specimens. Free lunch will be provided for all participants.
The following week, Saturday, February 4th, participants will discover the fascinating biology of macroalgae and the important role they play in the environment. The course will conclude with an art session where participants will create their own piece of algae artwork and take home their own algae pressing kit.
Register for this exciting event at: https://parks.mymanatee.org/wbwsc/webtrac.wsc/search.html?primarycode=110008