Digital Challenge Grants
Turning the Program's research into science communication products with the help of the Bay's digital content creators.
Established during the novel Coronavirus pandemic, the Digital Challenge Grant program was created to provide safer-at-home income opportunities for digital content creators, science communicators, graphic designers and educators. As a result, teachers, parents, and interested citizens now have access to fresh, estuary-focused educational resources and content. Check back for future challenges to help us tailor existing educational materials for newer media platforms or contact Communication and Outreach Coordinator Joe Whalen with your own innovative ideas!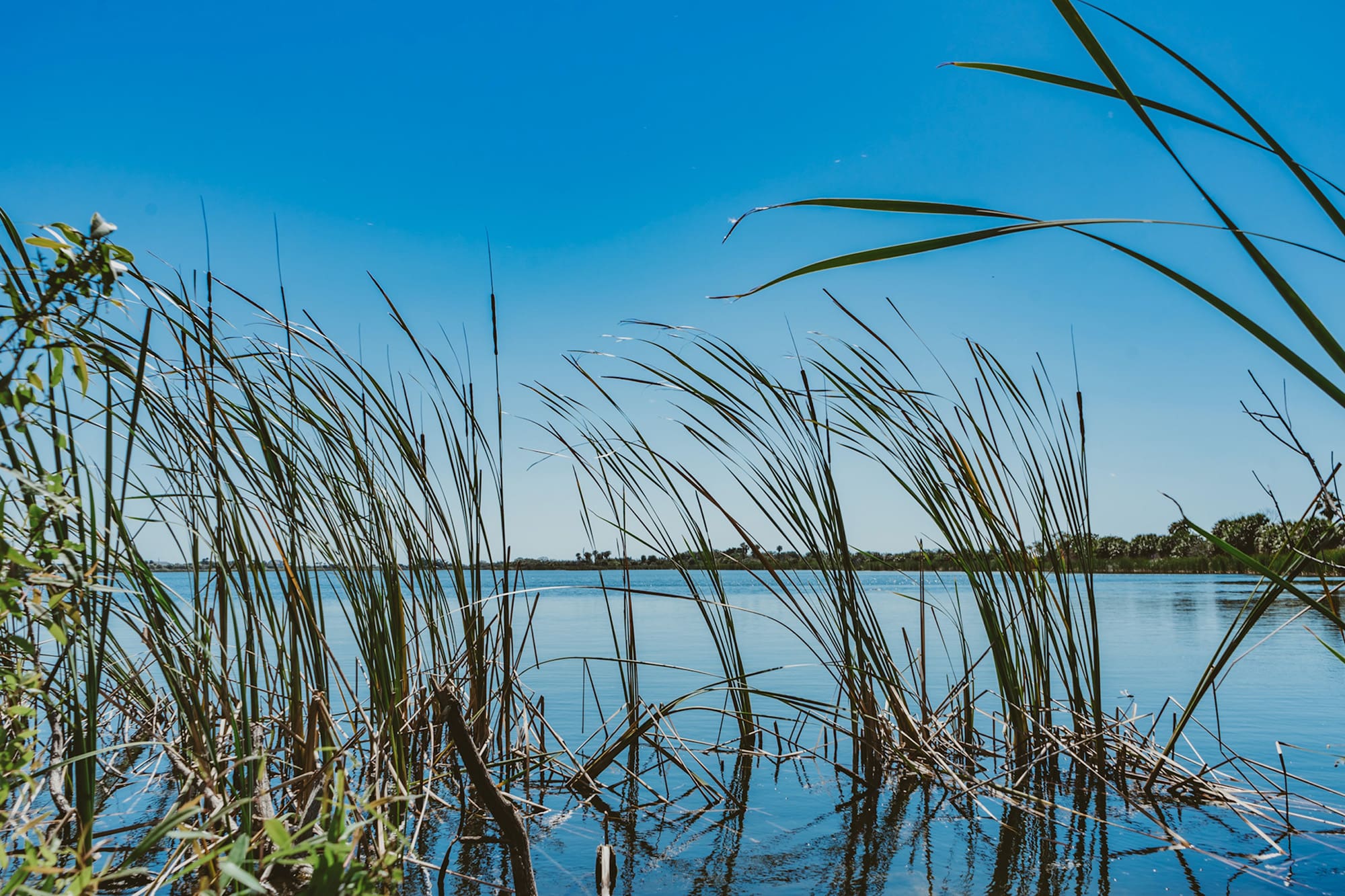 Photo by Digital Challenge Grantee Emily Keen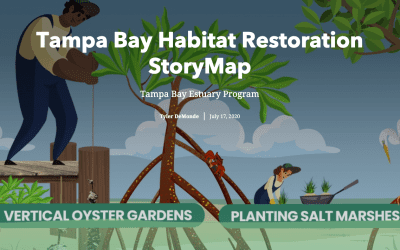 Visualizing Restoration in Tampa Bay.
read more