Employment Opportunities
Our staff includes scientists, project managers, policy analysts, science communication, and community engagement professionals who share a commitment to protecting and restoring the Tampa Bay watershed.
View open positions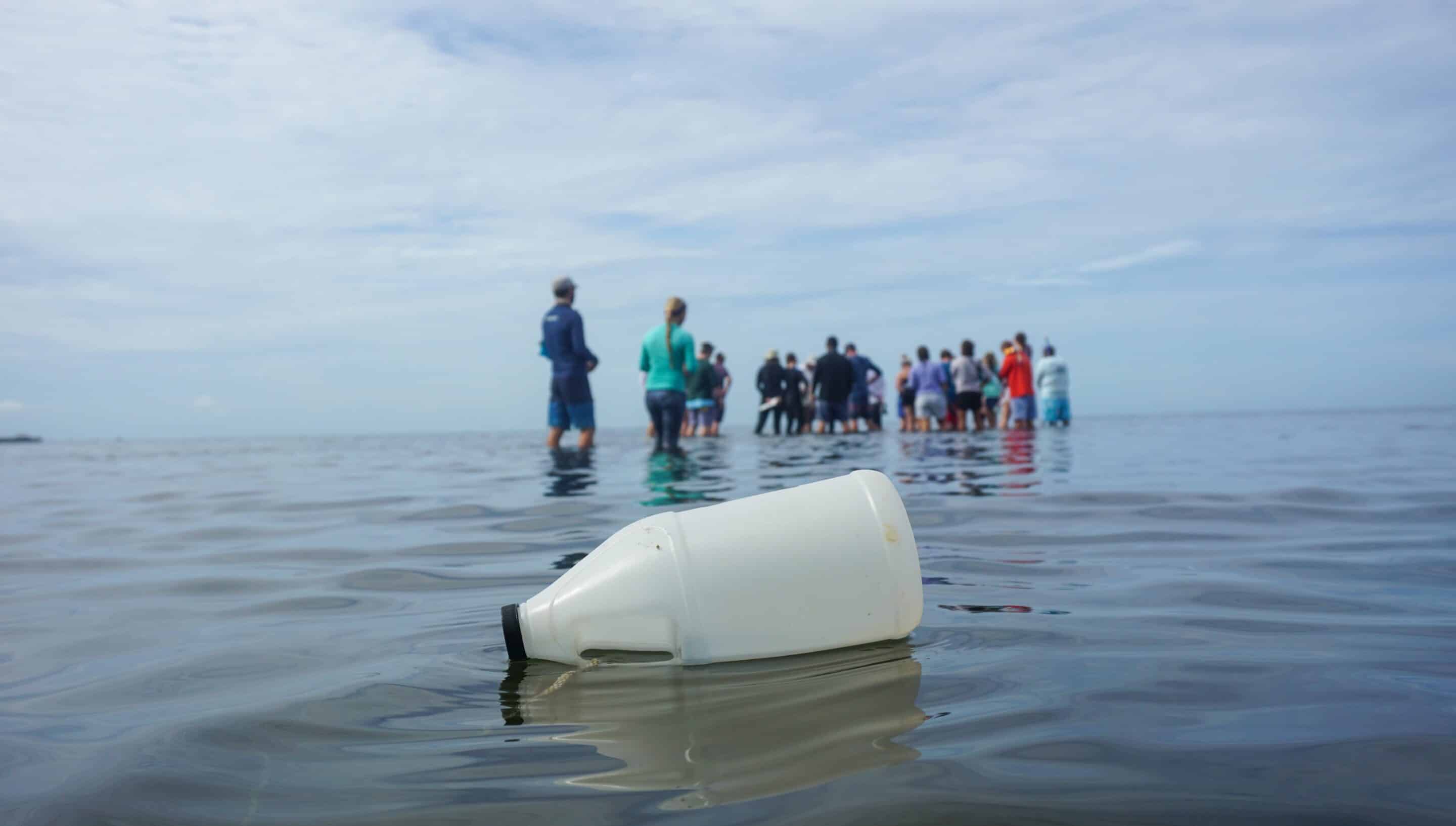 Science Communication Coordinator
The Tampa Bay Estuary Program is seeking qualified applicants for a full-time Science Communication Coordinator position. The successful applicant will have demonstrated experience and effectiveness in: 1) distilling complex science for non-technical audiences; 2) applying the principles of storytelling using a variety of media formats; and 3) building authentic, long-lasting relationships within the greater Tampa Bay community. Primary responsibilities will include managing the organization's website, content creation, branding, marketing, and media presence (social and traditional) to enhance science literacy, raise visibility of the Tampa Bay Estuary Program, and build support for protecting and restoring the Tampa Bay watershed. Experience with local, state and federal government grants programs is a plus. Full position details and application instructions are available here.