Help Restore Tampa Bay Estuary
Click here
to tag up today!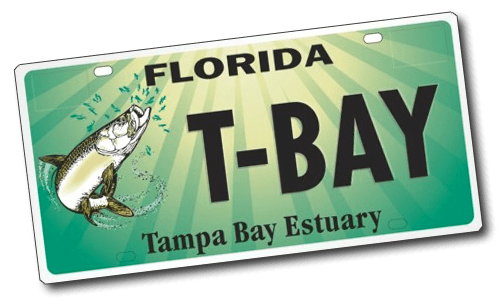 View our interactive open science products
News, Volunteer, Events... Get in the Loop!
Get involved with your estuary.
Upcoming Events
A quick look at the Tampa Bay Estuary Program's upcoming events.
News from Around the Estuary

Latest from Bay Soundings
Follow the links below for news from our colleagues at Bay Soundings, Tampa Bay's environmental and science news journal.
TBEP Announcements, RFPs, and Updates
Film-maker & Bay Mini-Grant Recipient G. Steve Jordan spent the past year stitching together a story of Tampa Bay, its watershed, and our Program in this 3-part series.