TBERF
The Tampa Bay Environmental Restoration Fund (TBERF) is a competitive grants program that supports projects which implement the water quality improvement, habitat restoration, applied research, and education priorities of the Tampa Bay Estuary Program and its partners. The Tampa Bay Estuary Program (TBEP) works with Restore America's Estuaries (RAE) to encourage local and national contributions from the public and private sectors in order to achieve measurable conservation outcomes for the protection and restoration of Tampa Bay. For more information, contact Maya Burke.
New proposals are accepted annually from January to March.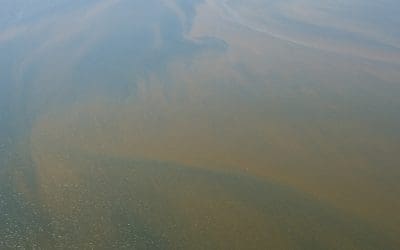 Water quality conditions in Old Tampa Bay have lagged behind other bay segments, in part, due to recurring summer blooms of the toxic dinoflagellate Pyrodinium bahamense. Through routine and event-response monitoring, both the Environmental Protection Commission of...
read more