2023 TBERF
The Tampa Bay Environmental Restoration Fund (TBERF) is a strategic partnership between the Tampa Bay Estuary Program and Restore America's Estuaries. TBERF seeks applications for cost-effective projects that will protect, restore, or enhance the natural resources of Tampa Bay and its contributing watershed. This includes projects that address on-the-ground habitat restoration; water quality improvement; applied research and monitoring; and community-based social marketing campaigns. Proposals that benefit historically underserved and overburdened communities are encouraged to apply. Preference will be given to proposals that are aligned with conservation objectives and priorities described below. Examples of previously-funded projects can be reviewed here.
Awards typically range from $25,000-$250,000. A minimum 1:1 match of cash or in-kind/contributed goods and services is required. Eligible applicants include local, state, and federal governments; non-profit organizations; and educational institutions. Projects should not exceed a three-year timeline from contract execution to completion.
To date, funding for TBERF-2023 has been provided by the Southwest Florida Water Management District, Hillsborough County, Pinellas County, the Environmental Protection Commission of Hillsborough County, and the Mosaic Company (pending). Approximately $700,000 may be made available for project support in 2023. 
Proposal Deadline
Proposals must be submitted electronically by 5:00 pm EDT, March 15, 2023. Late applications will not be accepted.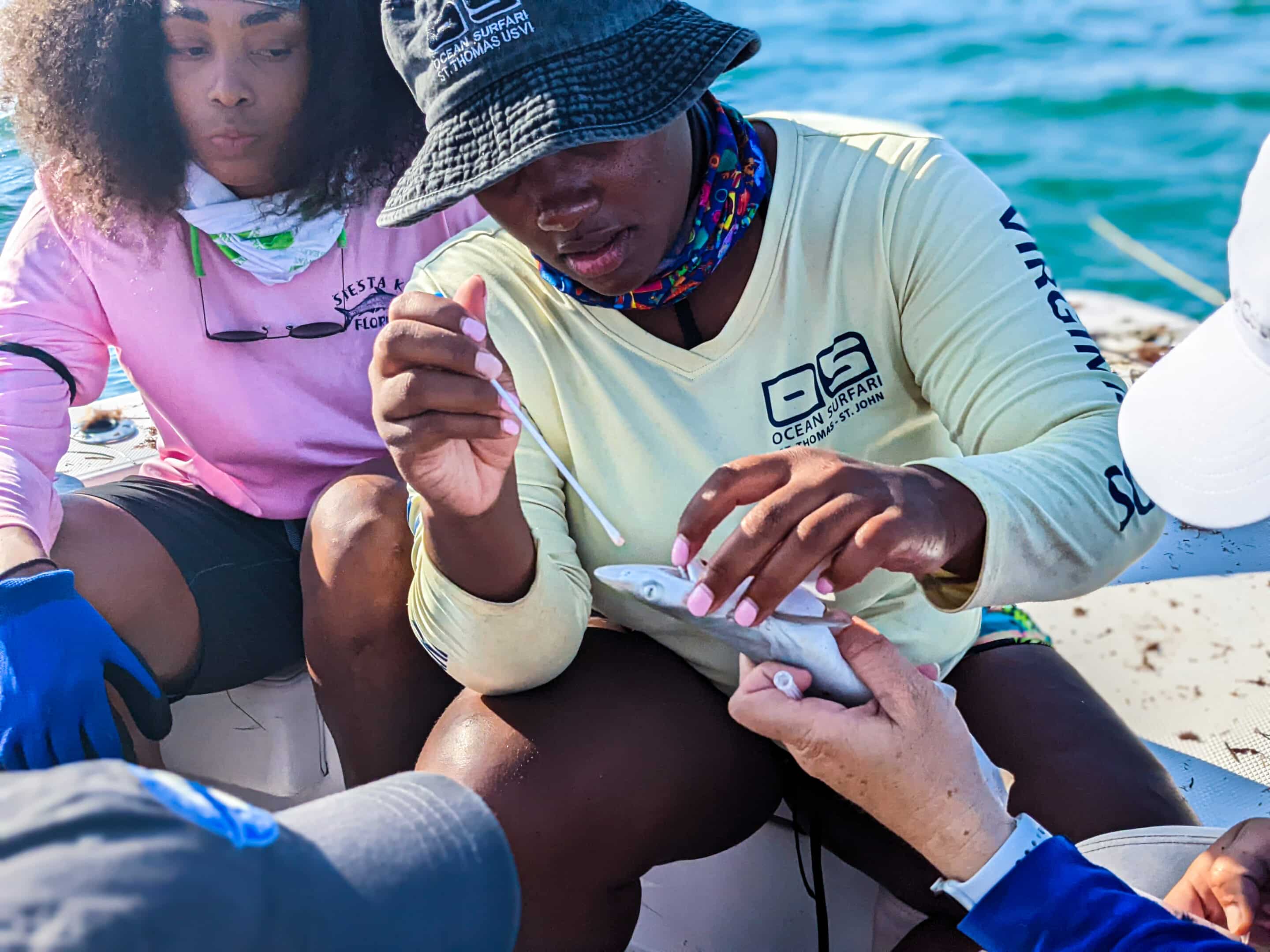 RFP
View the full request for proposal details, including scoring criteria, applicant eligibility, restrictions, and application instructions.
Application Materials
Download the the 2023 TBERF Application and Budget Justification Worksheets.
FAQ
View answers to frequently asked questions.
Conservation Priorities
Preference will be given to proposals that are aligned with the following 2023 priorities:
Webinar
This recorded webinar includes what's new in the 2023 RFP, eligibility, evaluation criteria, instructions for submitting a proposal, and Q&A.