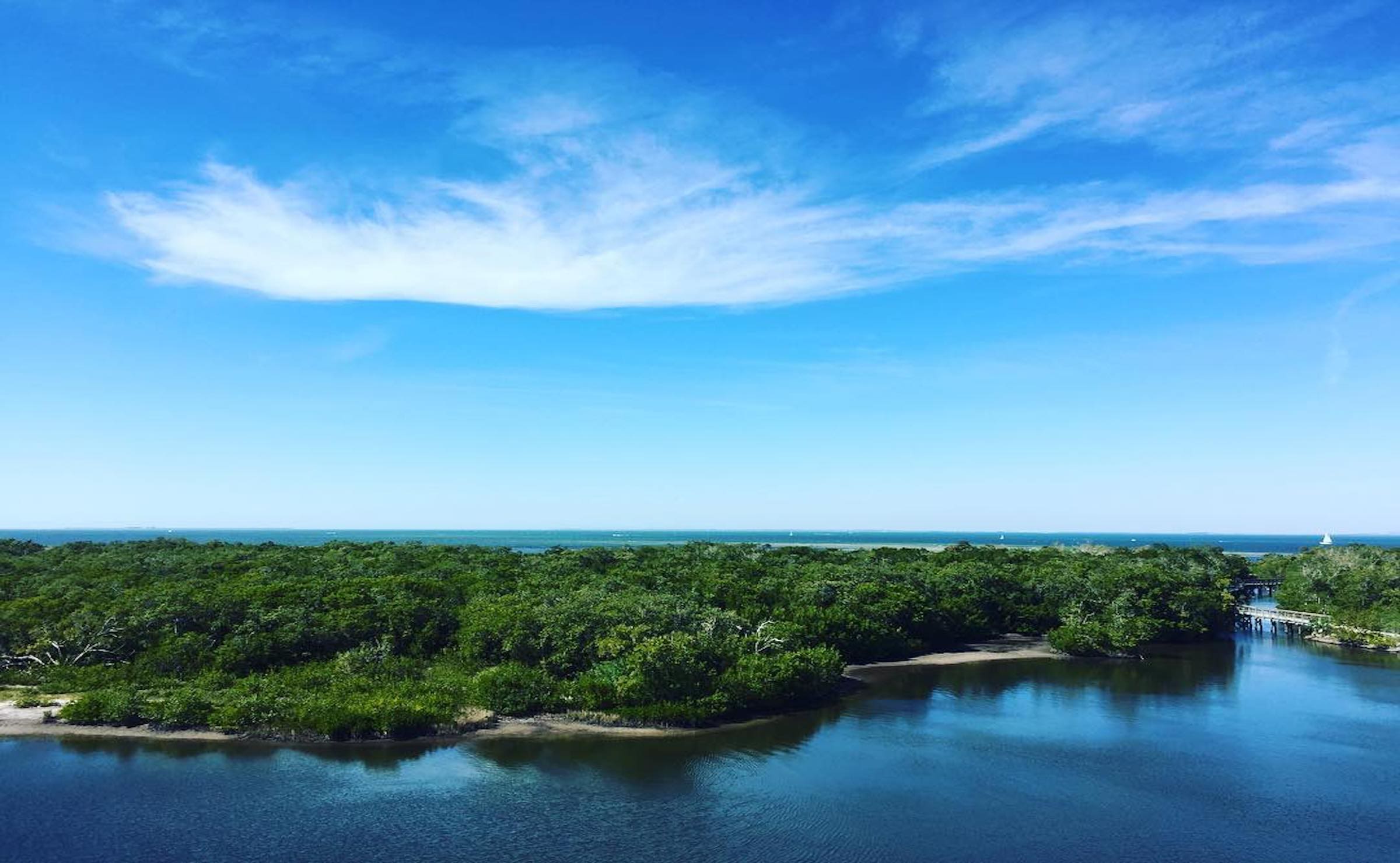 Give-A-Day for the Bay at Perico Preserve
Join us for a
Give-a-Day for the Bay
at
Perico Preserve
November 20th
8am-12pm
Looking for a way to give back this Thanksgiving season? Join the Tampa Bay Estuary Program, Sarasota Bay Estuary Program and Manatee County Parks and Natural Resources for a socially distant Give-a-Day for the Bay event at Perico and Robinson Preserves. To help jump start restoration at Robinson Preserve, we will be seeds from Perico Preserve. We will then travel to the Robinson Preserve expansion to disperse the collected seeds!
Approximate itinerary for the day:
Meet at Perico Preserve (11700 Manatee Ave W, Bradenton, FL 34209)
8:00AM – 10:00 AM: Harvest seed heads at Perico Preserve
10:00AM – 10:20AM: Everyone back in the car and drive 5 miles over to Robinson Expansion.
10:20AM – 11:30PM:  Spread seed heads in Pine Flatwoods Restoration Area at Robinson Expansion
11:30AM – 12:00PM: High fives, Group photos, Lunch.
As per CDC guidelines, masks are recommended for unvaccinated volunteers. We will have water refill stations so it is recommended you bring your own water bottle! Additionally, Mother Kombucha has generously donated Agua Bucha to quench the thirst of each volunteer. This will be a great opportunity to experience two beautiful, Bradenton preserves all while giving back to the Bay!
 Bagged lunch will be provided.
Register at events.constantcontact.com/register/event?llr=e6budacab&oeidk=a07eio0jifd4641d257