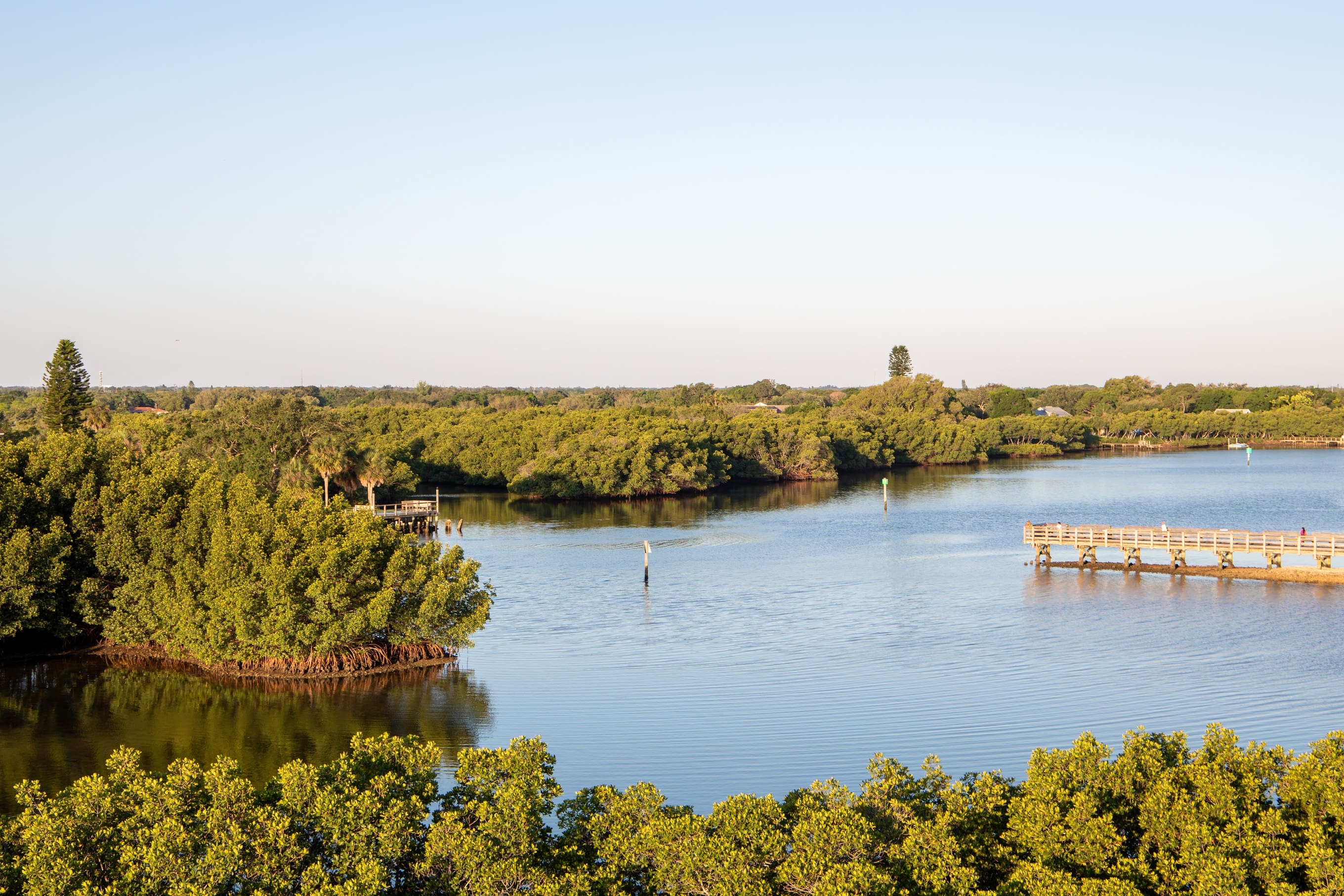 Give-A-Day for the Bay: World Oceans Day Paddle Cleanup
Join the Tampa Bay Estuary Program and the Florida Department of Environmental Protection as we celebrate World Ocean's Day with a paddle cleanup around Mariposa Key. Adjacent to critical back bay seagrass beds, this mangrove island is often catches marine debris on it's journey into and out of Tampa Bay.
Volunteers are expected to bring their own vessel and safety gear.