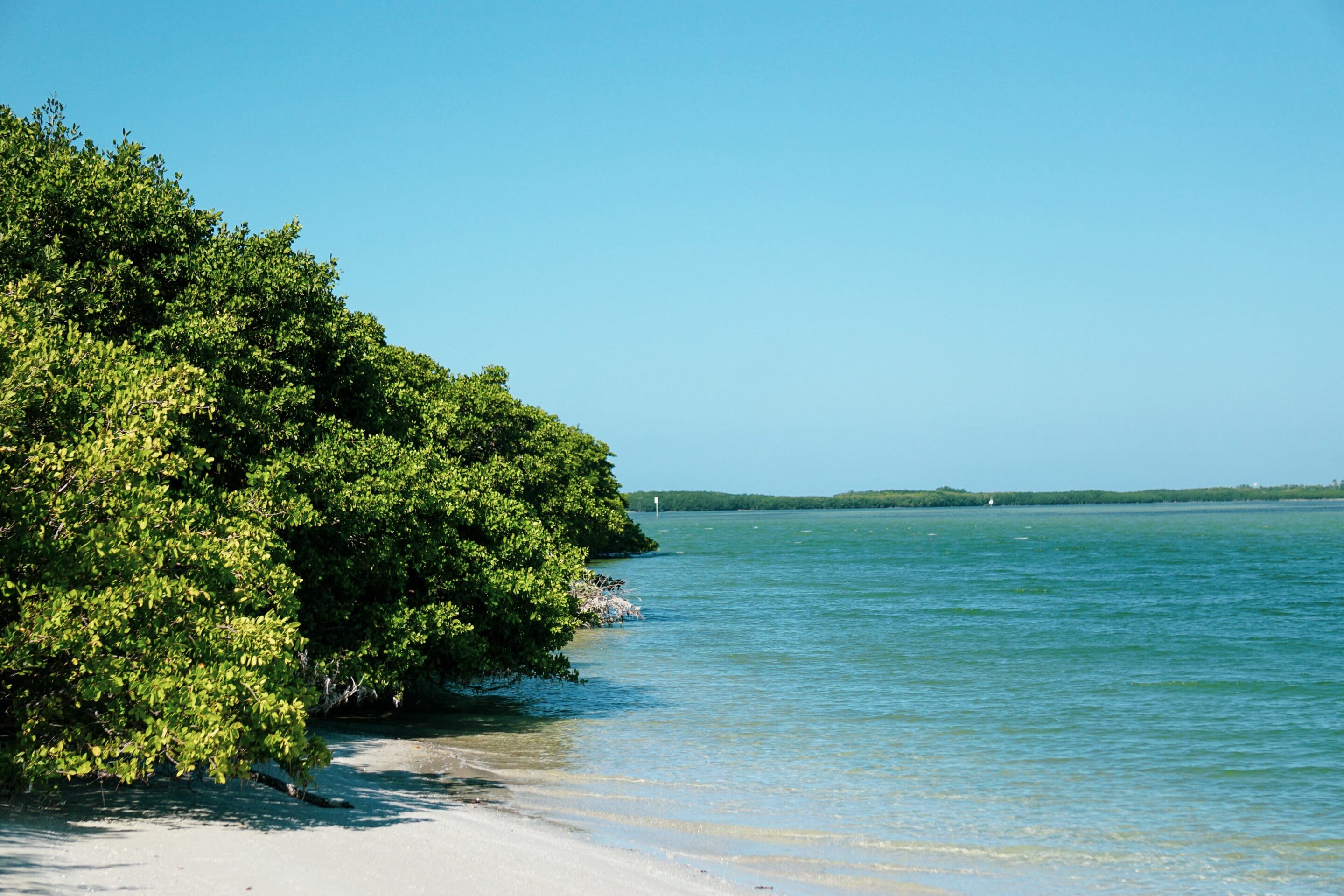 Give-A-Day for the Bay: Island Earth Day
Join TBEP and the Friends of the Tampa Bay Aquatic Preserves as we hit the water for Earth Day. We will meet at Park Boulevard Boat Ramp (18651 Gulf Blvd..Indian Shores, FL 34635) at 8:00am on April 21, 2023. After signing liability waivers, we will hop on a Florida Department of Environmental Protection and head out to one of the islands in Boca Ciega Bay to remove invasive species. 
Unlike more developed parks, preserves offer little in the way of amenities. There may be a bathroom at the boat ramp or marina where we meet in the morning, but once we are on the islands, assume there will be no facilities.
This event is being capped at 15 volunteers, so be sure to register today! Publix subs will be provided for volunteers.
For more information on this Give-A-Day event, check out the volunteer information guide linked here.
Contact Sheila Scolaro with any questions!
Register for this event at http://events.constantcontact.com/register/event?llr=e6budacab&oeidk=a07ejp6jg8sfc690c4d