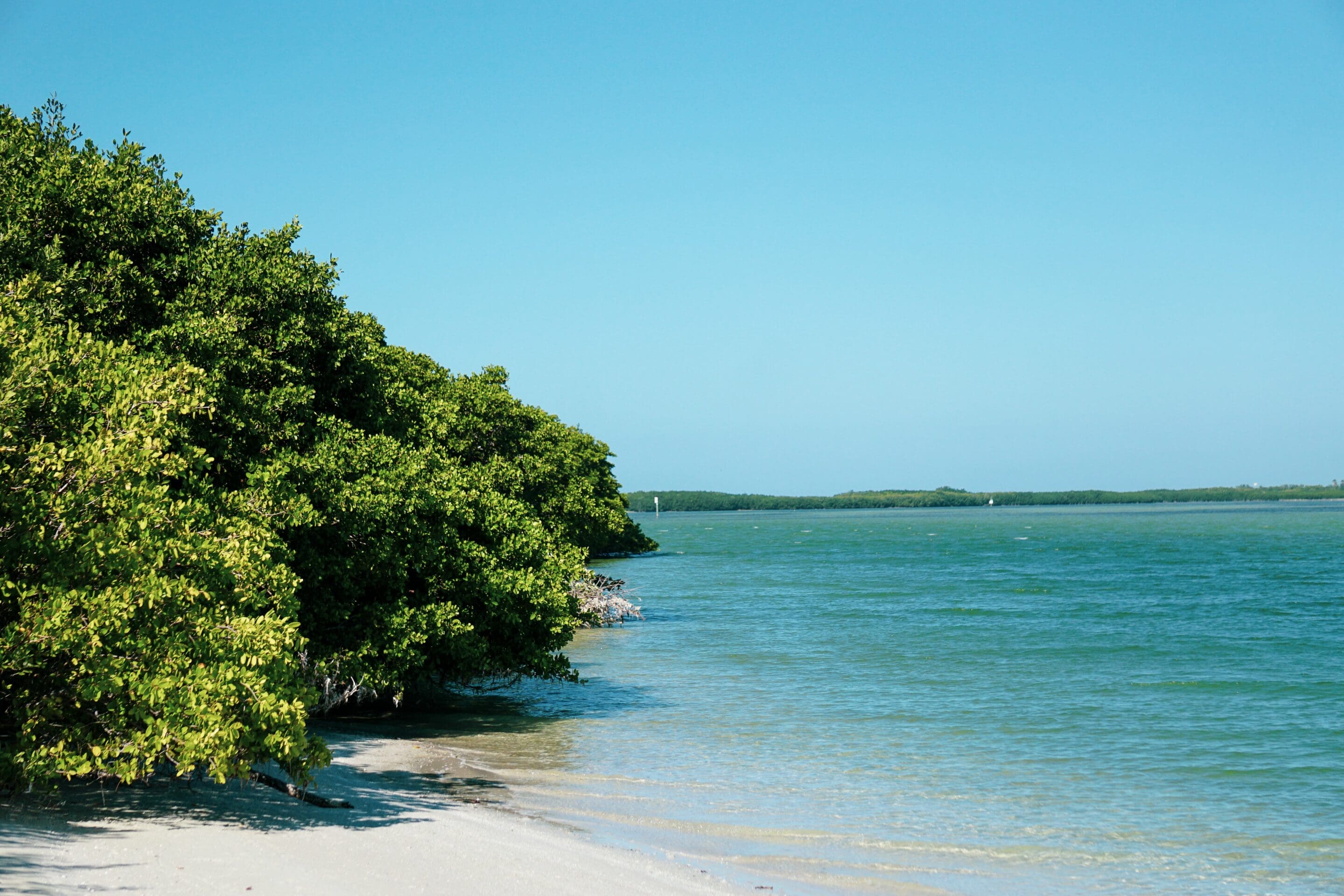 Give-A-Day for the Bay: Earth Island Day
Join TBEP and the Friends of Tampa Bay Aquatic Preserves for an Earth Day spent on one of our uninhabited islands. This Island Habitat Restoration Day will focus on removing invasive species and trash on and around the island. Vessel transportation to the island will be provided by the Florida Department of Environmental Protect.
Specific meeting location and registration are forthcoming.