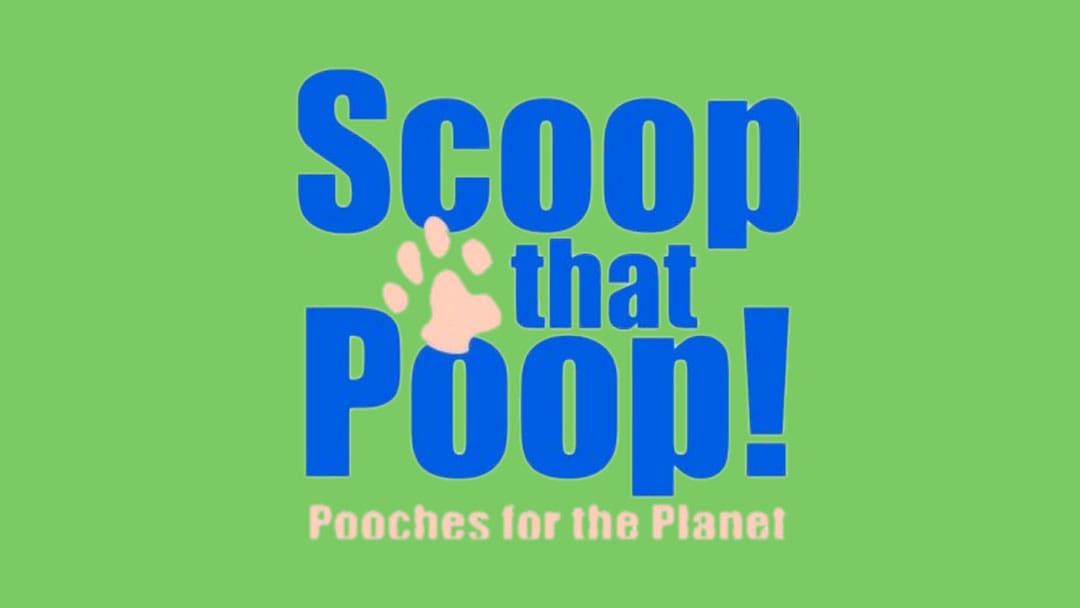 Make your furry pal a friend of the environment by picking after your pet.
Proper disposal of pet waste prevents harmful fecal coliform bacteria and excess nutrients from washing into Tampa Bay.Sure, the waste produced by one dog may not seem like a big deal, but multiply that by the estimated 500,000 dogs that live in the Tampa Bay watershed and it can really add up to a pile of problems for our rivers, streams and bays.
Pooches for the Planet: Scoop That Poop!
Take the "Pooches for the Planet" Pledge
Clean Waters! Clean Yards! Clean Shoes!