The Story of Tampa Bay's Recovery, 30 Years in the Making
When the Tampa Bay Estuary Program was first established in 1991, the region was poised to do the hard work necessary to more fully restore the Tampa Bay estuary. Over the past 30 years, TBEP and its partners have worked tirelessly together, making significant investments to achieve this end. From 2014-2018, the Bay's seagrass coverage exceeded recovery goals and set a new benchmark for sustaining a 'healthy' Tampa Bay—the likes of which hadn't been seen since the 1950s. 
In 2021, as we mark the beginning of TBEP's fourth decade of bay restoration and protection initiatives, our partnerships are strong and growing, our accomplishments are rich but fragile, and our list of long-time heroes and champions that have left their indelible legacies in fostering a cleaner and healthier Tampa Bay are vast. Still, our region's well-deserved celebration of these accomplishments is punctuated by the cloudless acknowledgment that our challenges are nonetheless still present and have become increasingly more complex to tackle.
As the TBEP's work continues, our focus is resolute in maintaining the Tampa Bay estuary as the centerpiece to where we collectively live, work and play. When the Tampa Bay community rallies around its centerpiece namesake in this fashion, the resulting benefits to our home are felt throughout the watershed. Looking tenaciously into the future, the TBEP intends to perpetuate its commitment to catalyzing these renewed efforts over the years to come.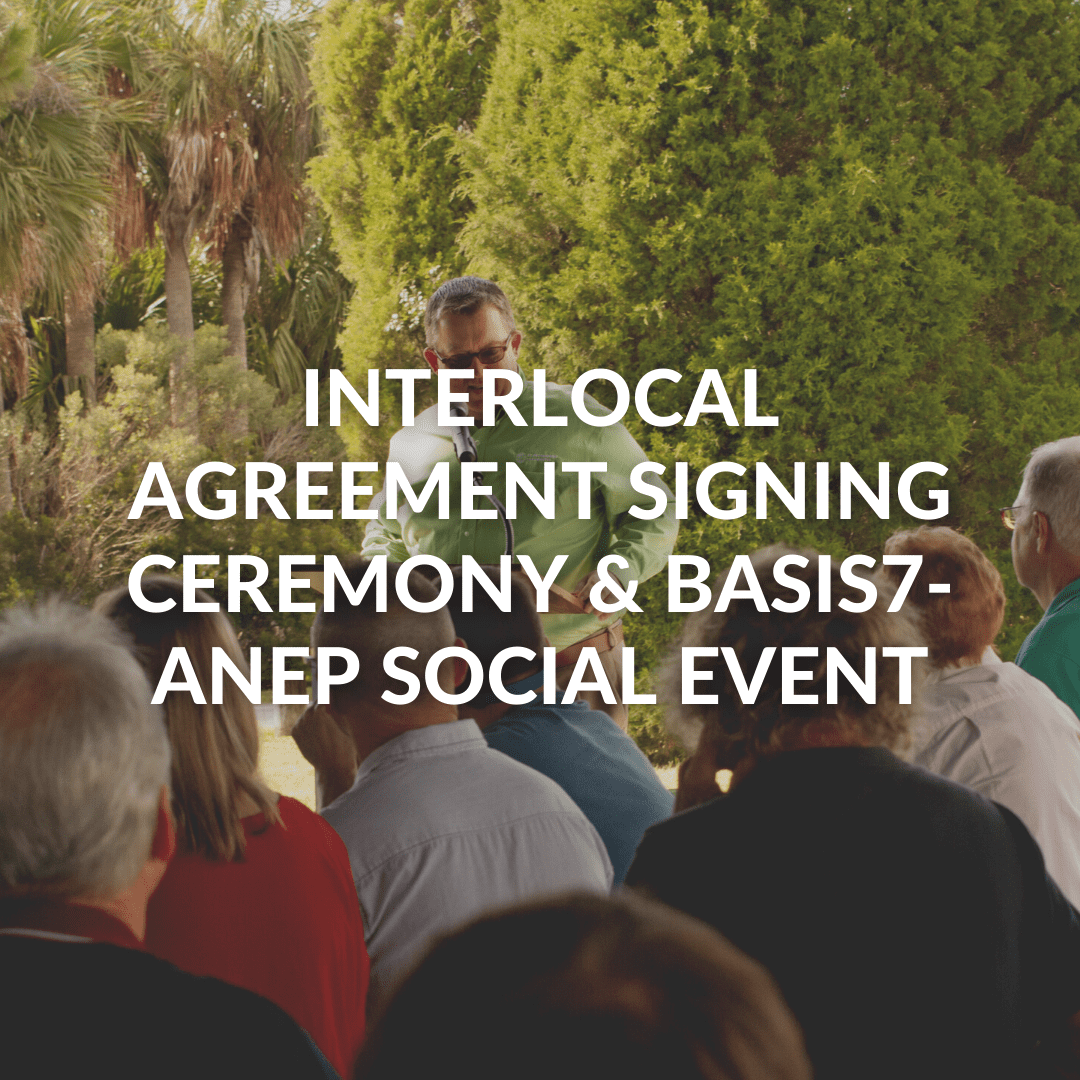 Attending BASIS7-ANEP in October? Stay tuned for more information about a celebratory social event we'll be holding.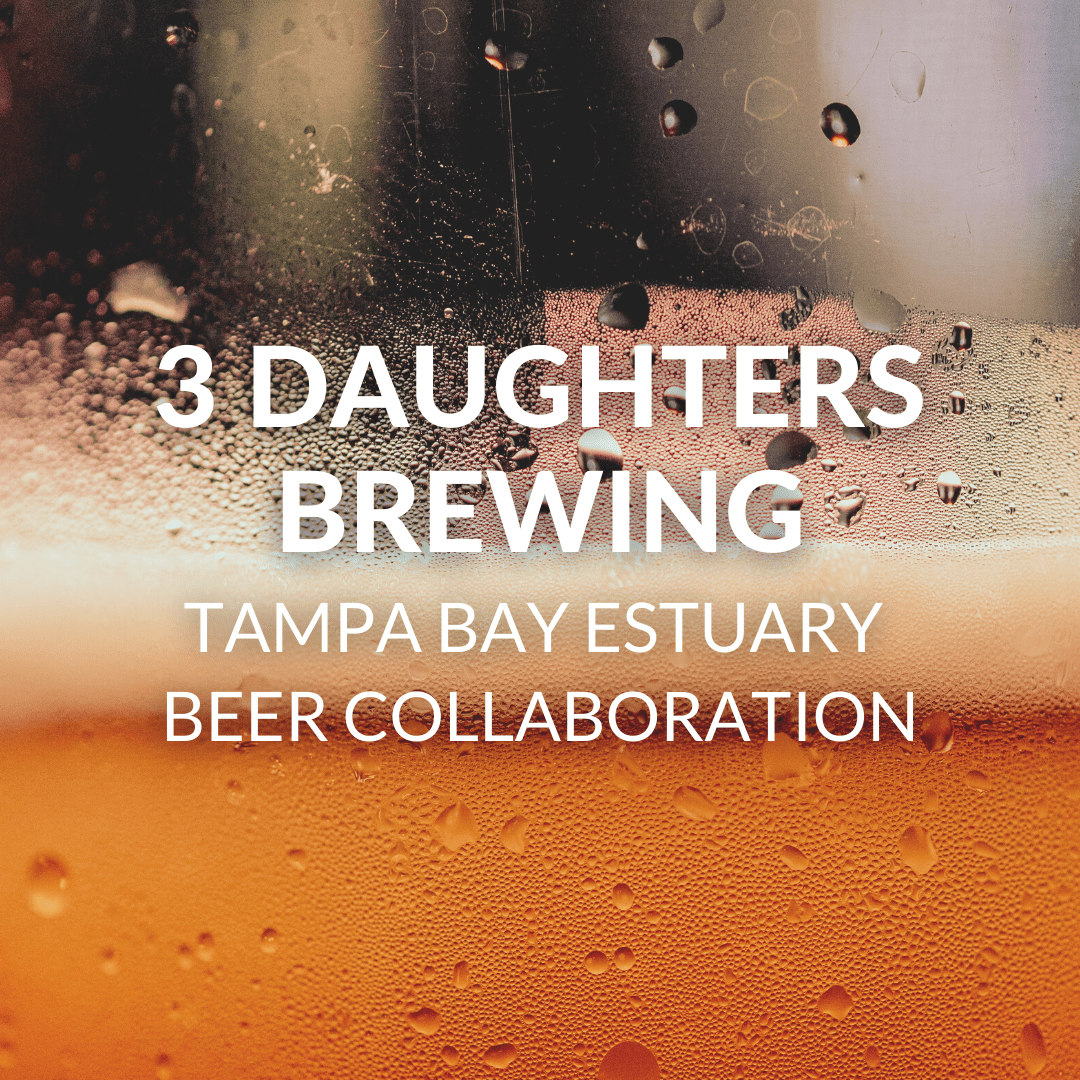 It wouldn't be a party without a celebratory drink or two. We're teaming up with 3 Daughters Brewing (St. Pete) to stock BASIS7-ANEP with our first beer!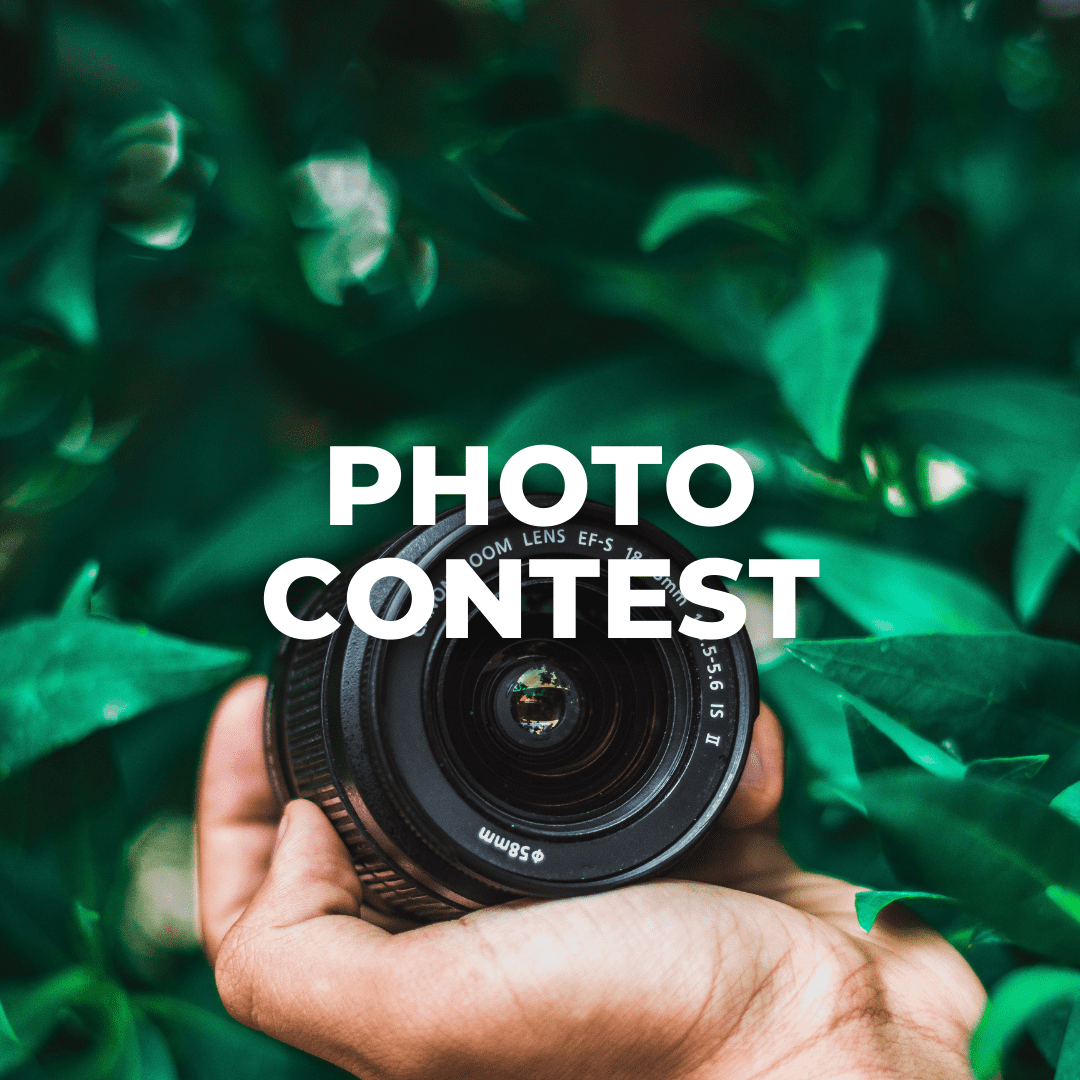 Tampa Bay is ready for its close-up. Show us your skills and submit your best pictures! More info coming soon.
We'll be working with a few of our favorite photographers to curate a page-turning photo journal, complete with written testimonials by the Bay's environmental heroes. 
4 Ways to Celebrate Today
Join in the festivities today and make sure the TBEP continues to celebrate future years spent restoring Tampa Bay.