TBEP's 30th Anniversary
JUMP TO…
Celebrating 30 Years of Community Partnership to Protect the Bay
Congress declared Tampa Bay an estuary of national significance and helped form the Tampa Bay Estuary Program (TBEP) in 1991. This designation built upon the momentum of residents and community leaders who had already collaborated on several wins in the 1970s and '80s – including securing landmark legislation for improved wastewater treatment. The TBEP solidified those early regional commitments into a guiding plan for the protection and restoration of Tampa Bay. Over the past 30 years, TBEP and its partners have worked together to reduce nutrient pollution, enhance coastal habitats for the benefit of fish and wildlife, and communicate the value of a healthy Tampa Bay to our community's quality of life.
Tampa Bay made history by exceeding seagrass recovery goals from 2014-2018, despite a growing urban population. TBEP and its partners achieved this success through ambitious, science-based goals, inclusive stakeholder engagement, and an honest-broker approach to tracking progress. Together, these efforts resulted in waters as clear as they were in the 1950s and recovery of seagrass and other important wetland habitats.
While there is much to celebrate, the region must continue to invest in bay improvements and sustain our forward progress. Harmful algal blooms, continued urban development, climate change, and large nutrient discharges all threaten the bay's astounding recovery. Recent events at Piney Point prove our region's readiness to respond to an environmental crisis. TBEP's central role in this coordinated effort was made possible by three decades of preparation, leadership, and bringing together industries and governments to voluntarily reduce nitrogen pollution. To address these complex challenges, our efforts must continue to focus on those actions that can deliver the greatest impact for the estuary. 
As we begin our fourth decade, the TBEP will continue to catalyze future restoration efforts through our innovative grant programs and lead with rigorous data and research initiatives. We will effectively leverage local, state and federal resources and break down the science-to-management-to-policy barriers that remain. Most importantly, we'll work to rally community members around a commitment to a vibrant and healthy bay. When we work together to protect and restore our bay, we all reap the benefits of clean waters, abundant wildlife, and our Tampa Bay way of life.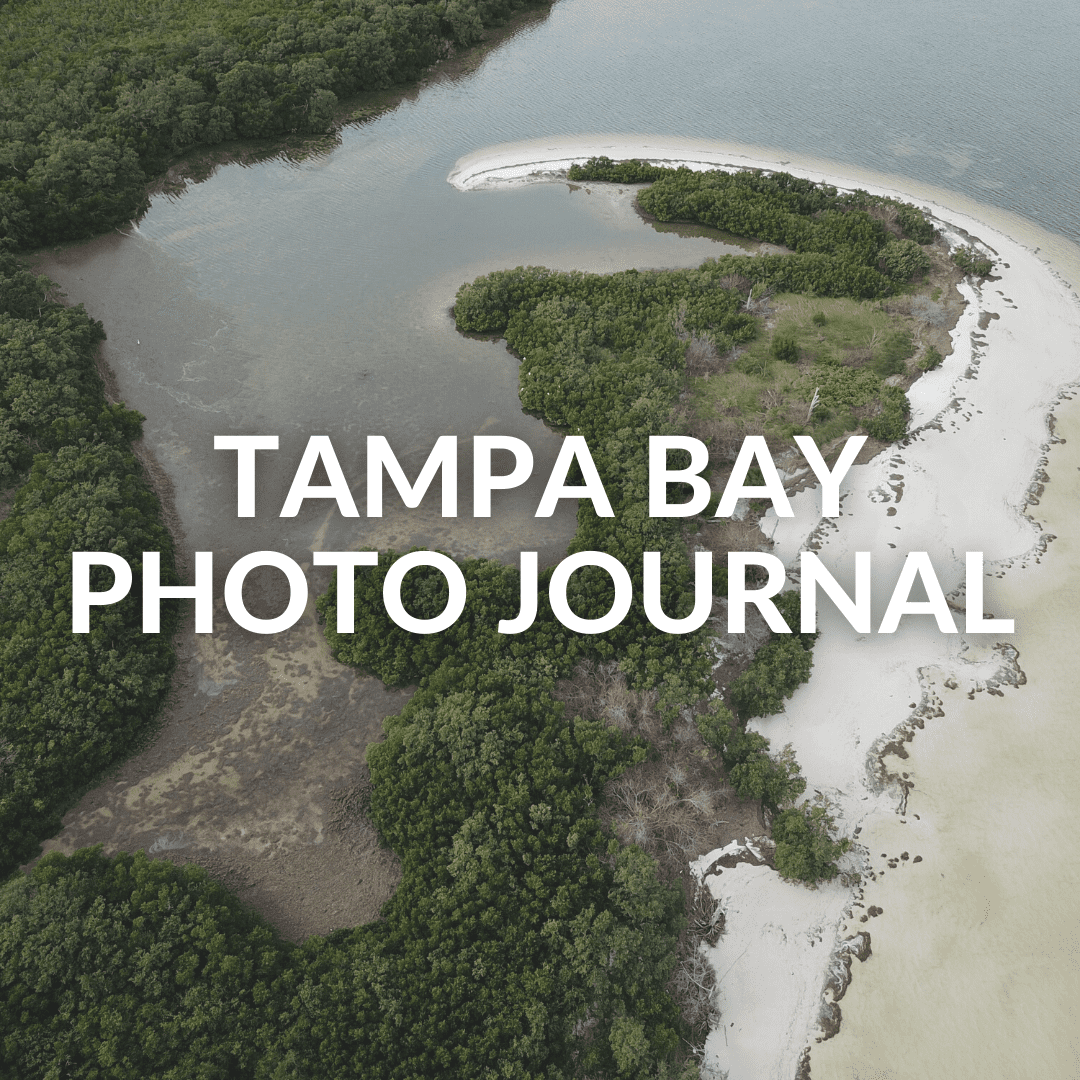 We'll be working with a few of our favorite photographers to curate a page-turning photo journal, complete with written testimonials by the Bay's environmental heroes.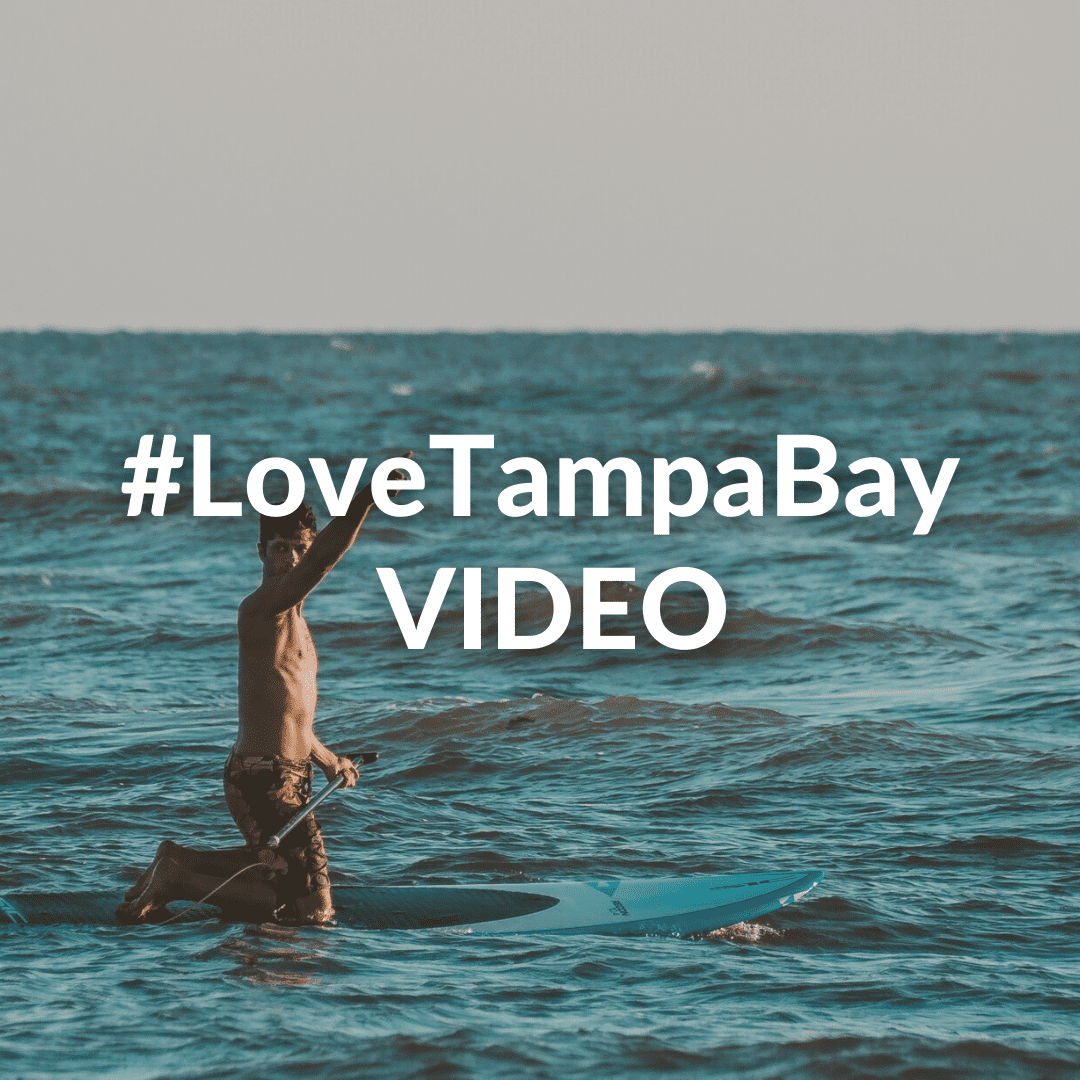 The #LoveTampaBay hashtag has over 6,500 posts on Instagram. This year, we're asking our community to create short, 15-second videos telling us why they love where they live, work and play.
4 Ways to Celebrate Today
Join in the festivities today and make sure the TBEP continues to celebrate future years spent restoring Tampa Bay.